How should we choose yoga clothes?
The rise and popularity of yoga around the world in recent years is not just a set of popular or trendy fitness exercises. Yoga is a system that helps humans reach their full potential by raising awareness. Yoga postures use ancient and easy to master skills, improve people's physical, psychological, emotional and spiritual ability, is a way to achieve the body, mind and spirit of harmony and unity of movement.
When practicing yoga, you should wear loose and soft clothes, preferably cotton and linen. You must make sure that you can breathe freely and your body will not be restrained during the practice.
In view of these conditions, I found a shop with many styles to recommend to everyone.
1. Dynamic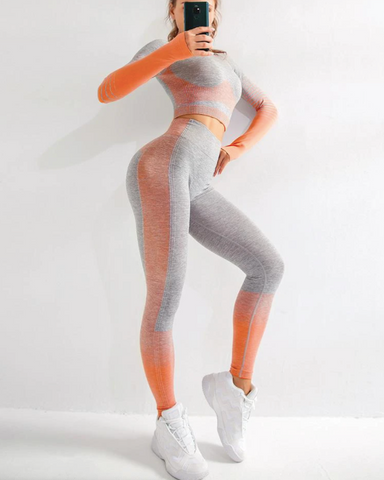 GRADIENT WORKOUT TWO PIECE
Regular price
$52.45 

Sale price$37.45

Fabric: Cozy Lounge Fabric

Design: Color Gradient

Composition: 65% Polyester, 25% Nylon, 10% Spandex

Color: Gray, Pink, Orange, Black

Season: All

Style: Casual

Fit Type: Regular Fit

 

2. Apparent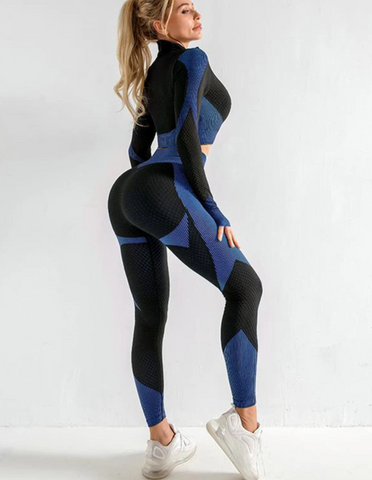 HIP LIFT FITNESS SPORTS YOGA TWO PIECE OUTFITS
Regular price
$54.62 

Sale price$39.62

 

3. More style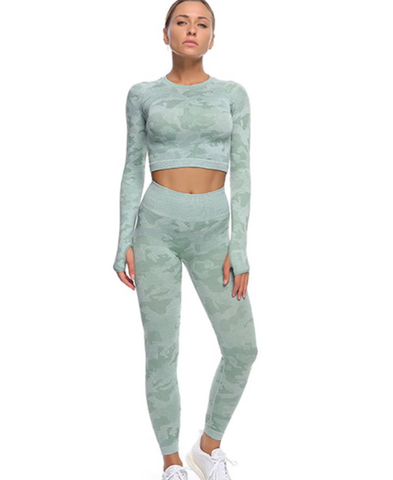 HIGH ELASTIC FITNESS YOGA TWO PIECE OUTFITS
Regular price
$52.99 

Sale price$37.99

 

4. Reasonable price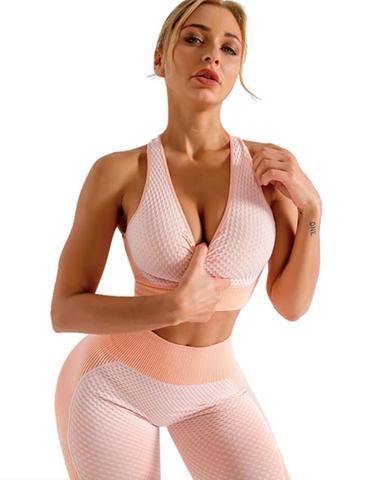 SEAMLESS SPORT TWO PIECES OUTFITS
Regular price
$49.74 

Sale price$34.74

 

5. Fashion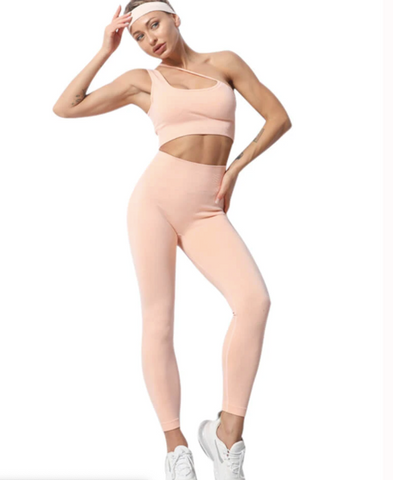 YOGA SEAMLESS TWO PIECE OUTFITS
Regular price
$51.09 

Sale price$36.09

 

6. Colorful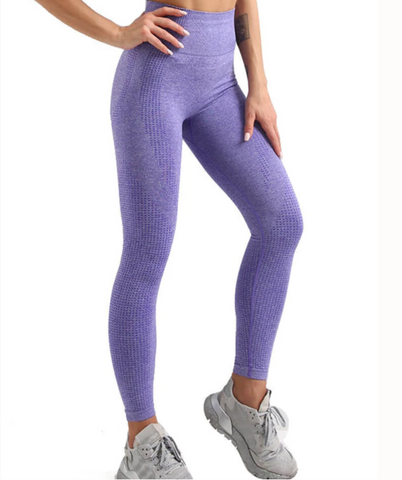 WORKOUT RUNNING HIGH WAIST YOGA PANTS
Regular price
$46.39 

Sale price$25.39

 

7. Health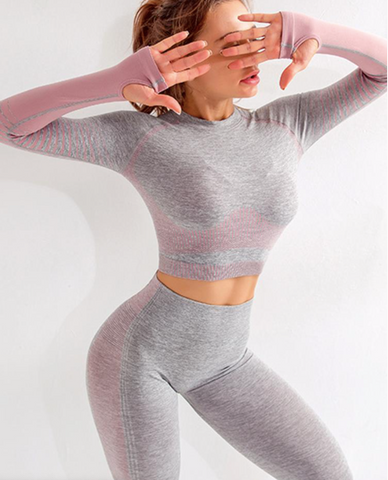 SEAMLESS GRADIENT CROP
Regular price
$45.12 

Sale price$25.12

 

8. Comfortable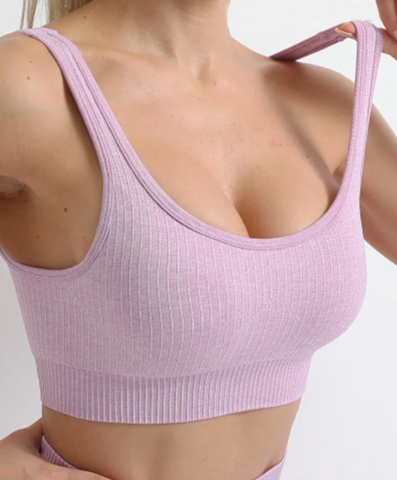 SEAMLESS SPORTS BRA
Regular price
$38.77 

Sale price$23.77

 

 

More options in dutut.com/collections/sports-series

There are so many styles, there is always one you like!

⬇️Shop Now